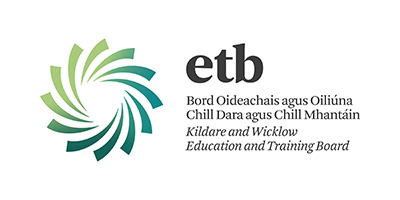 The Nature & Climate Summit is supported by KWETB
Kildare and Wicklow Education and Training Board (KWETB) provides a comprehensive range of education services throughout Kildare and Wicklow. As the largest education provider in counties Kildare and Wicklow, the ETB provides education and training opportunities for life-long-learning through ETB Community National Schools, Second Level Schools, Post Leaving Certificate Courses (PLCs), Adult, Further Education and Training and Youth Support Service.

Kildare and Wicklow ETB places learning and the learner at the heart of its educational provision and as stated in our mission statement, the ETB "will provide learners with flexible education opportunities, which are of the highest quality. Our programmes will reflect current and emerging knowledge and practices and will be relevant to the needs of the individual and our counties. We will offer programmes, delivered in a professional manner in a friendly and supportive environment".
Our Vision
Nurturing a learning community, enriching educational experience, empowering the pursuit of excellence, whilst leading a culture of entrepreneurship and innovation in the Irish education and training system"
Collaboration on the COP26 Climate & Nature Summit
Kildare and Wicklow Education Training Board is delighted to partner with Fifty Shades Greener, Irish Schools Sustainability Network and Susan Adams Education for sustainability to deliver this innovative COP26 Climate & Nature Summit, having successfully piloted a number of different environmental resource and carbon emission projects across the primary, secondary, third level and Hospitality Industry with the support of our state funder Solas we have seen the value of empowering learners with the skills and knowledge to make a difference.

We continue to place value in the empowerment of our younger generations 'Generation Tomorrow' and our educators who support them on their life journey of learning.

We believe by collaborating on this COP26 Climate & Nature Summit, we further enhance the opportunities and reach for our very important environmentally sustainable programme messaging.

Aligned with our mission to provide accessible learning and upskilling opportunities for all stakeholders KWETB has focused on supporting the National and Global sustainability targets of 2030 and 2050 Net Zero throughout Hospitality, Schools and Third level including Further Education and Training.

We are committed to delivering accessible education content, delivery methods and willingness to meet emerging needs so as to build a Carbon Conscious Society that can affect positive climate change through education and training.

For more information about KWETB and its educational programmes contact Eileen Cullen, Innovation and Training Services Manager
eileencullen@kwetb.ie
The Event Organizers are: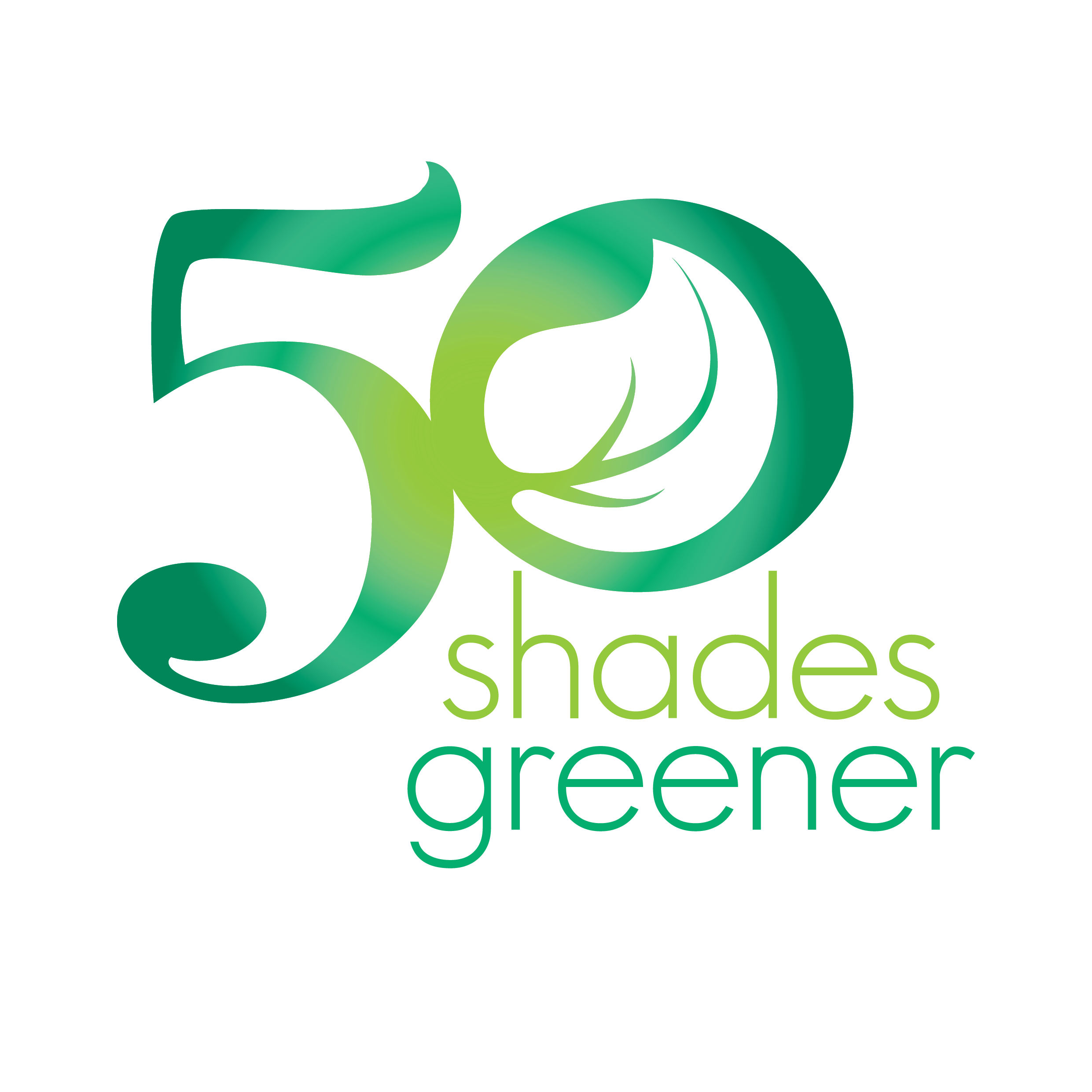 FSG:
FSG is an environmental educational company based in Ireland serving customers internationally through its online educational programmes. FSG works with the Hospitality industry, manufacturing and through education departments supporting primary, post primary and third level education.

FSG educates people on how to change their own behaviour around the use of energy & water and production of waste, so they can measure, manage, and reduce their use of utilities to achieve a lower carbon footprint lifestyle or workplace environment. We give people the knowledge and skills to manage their own carbon emissions in order to create a society that is more aware of their own environmental impact.

Climate change is more than just an 'issue' that is currently facing Gen Z. In fact, it is a monumental challenge that is creating a level of anxiety amongst all generations, but in particular our young people.

FSG wants for young people to feel empowered enough to lead the conversation and allow us to provide answers to the questions they want answered, about this important subject. It is incumbent on organisations like us, governments, and leaders to actively promote and educate to effect change, now is the time to listen and empower 'Generation Tomorrow'.
ISSN:
The Irish Schools Sustainability Network (ISSN) provides a forum for educators and students to work in partnership to accelerate climate action, address the loss of nature, and prioritise sustainability in the Irish Education System. Currently, sustainability is not a top priority for all schools. Sustainability can be left to individual educators or students who are champions for climate and nature action. This can be a lonely space in which to work. Collectively we work as a community, inspiring and motivating each other. We want to move sustainability from something that can be tokenistic to something that is more meaningful. If we weave sustainability into the fabric of school life there is more potential to create a culture of positive behavioural change. ISSN builds relationships with educational organisations, communities, businesses and researchers who enable us to upskill educators and students by providing opportunities for leadership and training in sustainability. We need a leaderful movement and encourage educators and students to reach out, connect, and build networks.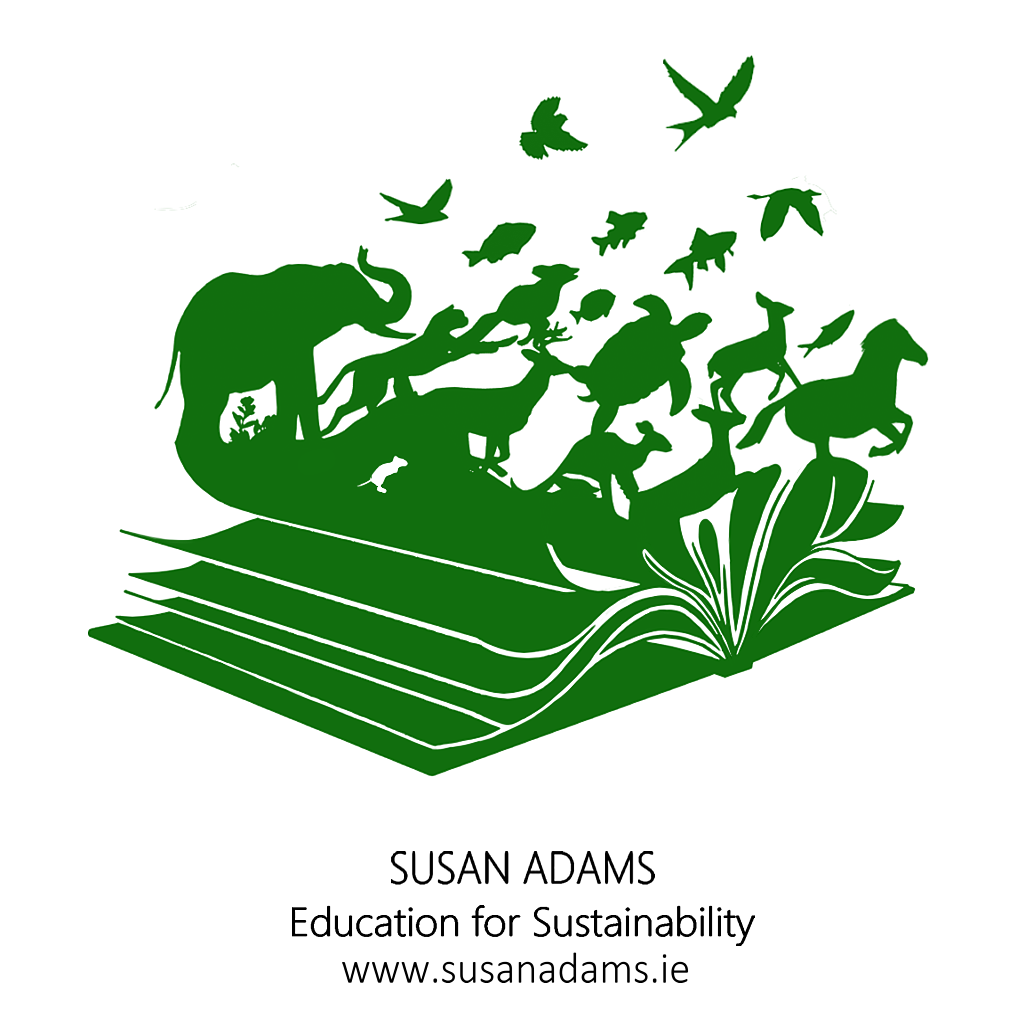 Sue Adams:
Sue Adams founded Education for Sustainability in 2017 as a reflection of the emerging decline of the natural world. It is her mission to ensure that the young people of today are educated about the climate crisis and that they have the knowledge, skills and tools to take action so they can be informed and empowered stakeholders for the future. With a background working and studying at Dublin Zoo, she was inspired to create interactive environmental programmes for schools that focus on improving climate literacy and fostering behavioural change through community action programmes. She won the Young Environmentalist Awards Eco Leader of the year in 2017 for her work with primary and secondary schools which lead on to her work with 44 schools supporting them to become a single-use plastic free campus. Education for Sustainability executes a variety of educational programmes such as workshops, teacher training and a transition year Sustainable Development 8 - week module. She is passionate about empowering young people to be the change that they want to see in the world through education.