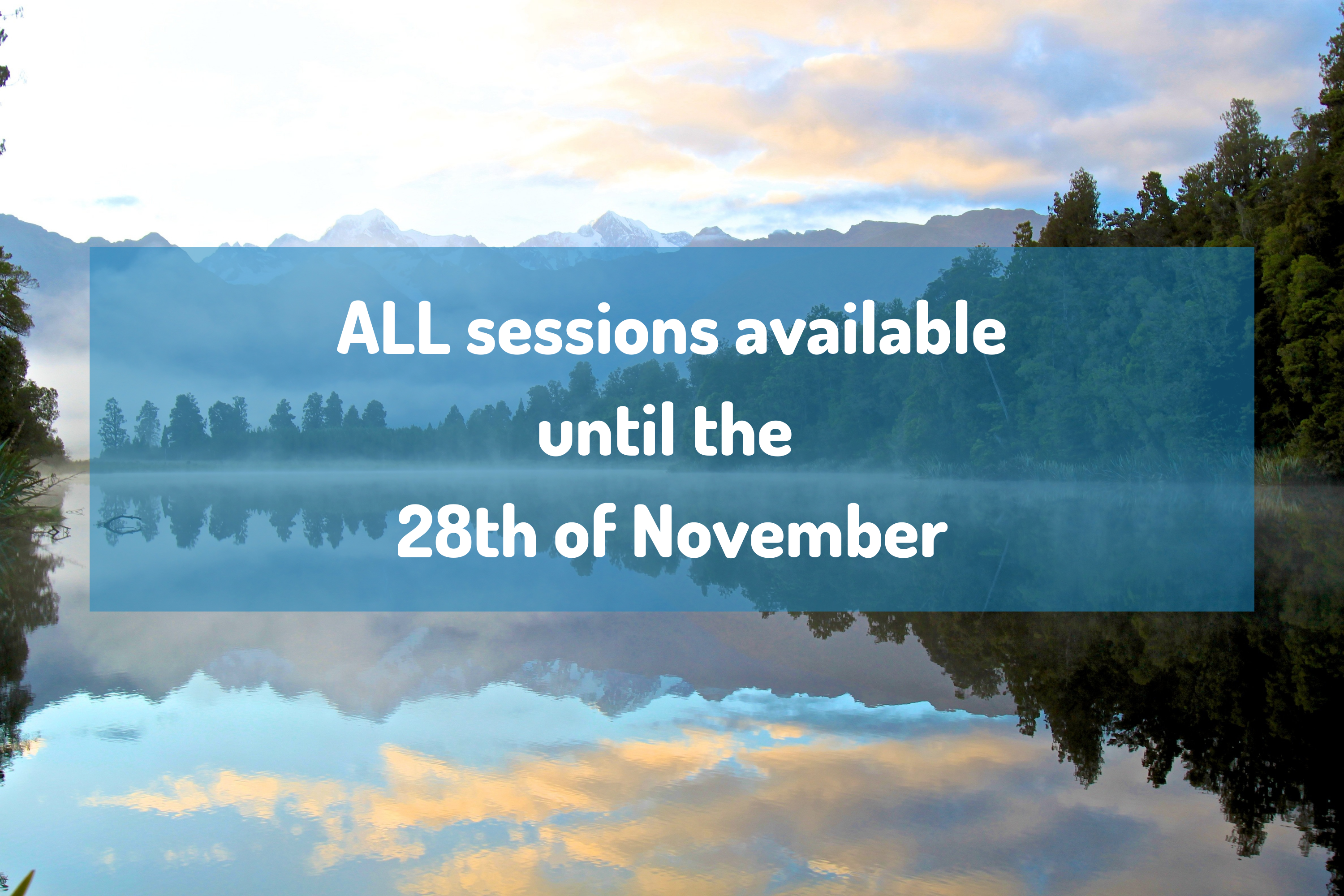 Climate & Nature Summit
We are running out of time to tackle the climate and ecological emergency. Our pupils and students know this. They want to put sustainability at the heart of our education system. Let's give them confidence that we see this as a priority too.
Join the collective conversation, get your school onboard and register for the Climate and Nature Summit.
WE NEED A WHOLE SCHOOL APPROACH!! This summit is about fostering collective conversations, which will happen if most or all classes within a school join in the sessions during their class time and students and teachers can speak about their personal take during class breaks.
In bringing together students, teachers, senior leaders, businesses, charities, community groups, environmental organisations who are committed to taking action, the Climate and Nature Summit will demonstrate how critical the planetary emergency is to all of us, and send a clear message about the expectations they have of the leaders that make up our communities.
The Climate and Nature Summit will be action packed, run over five days, with participants joining online a series of empowering virtual sessions that encourage stimulating climate and nature conversations. The summit is all about positive actions that we can take. There is a schedule for primary and post-primary schools as well as evening CPD for teachers. It runs for one week, Nov 1st to 5th.
To help us launch the summit and to highlight the magnitude of the climate and ecological emergency that is happening across the world today, we conducted a survey to allow us to hear directly from the young people of Ireland.
We wanted to hear about their feelings on this topic, their concerns or lack thereof, where they are getting their information from on climate change and if this issue is something they would like to learn about more, both inside and outside of school.
We surveyed over 1000 school-aged young people from across the country. This is what we found… Click Here
The Climate & Nature summit is organized by Fifty Shades Greener, Susan Adams Education for Sustainability and the Irish School Sustainability Network in collaboration with